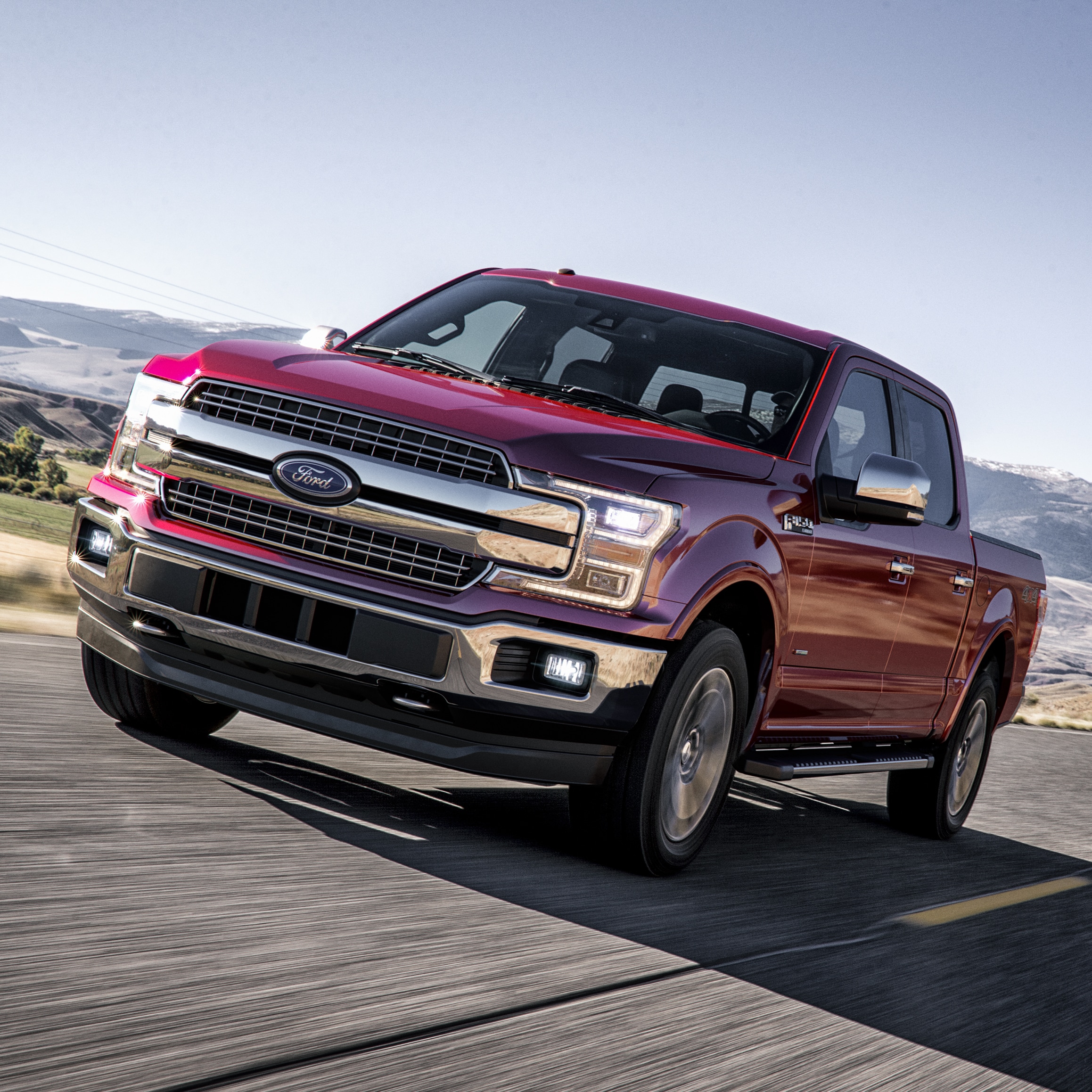 If you're on the market for a new pickup truck, then the Ford F-150 is definitely for you. This pickup is very versatile, diverse and highly capable thanks to its powerful and efficient engines. The exterior here hosts strong body lines, a prominent grille and stellar lighting. Let's dive into some of the tech features.
The Ford F-150 has an abundance of innovative technologies. For safety purposes, the driver can utilize rain-sensing wipers. The interior of the truck hosts ambient-interior lighting that produces a soft glow. The new F-150 will also provide voice-activated navigation, and this navigation system has pinch-to-zoom capability. On top of that, consumers will have access to Wi-Fi Hotspot, which is optimized with 4G LTE speed. Up to 10 devices can pair to the system at the same time.
If you want more information, then you should swing by our location. Test drives are also available.